Welcome to Montana!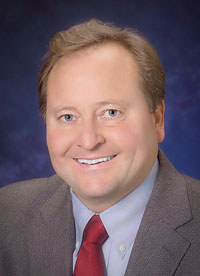 On behalf of all who serve in state government and all the people of Montana, I welcome you to my official web site and mt.gov. These Internet sites provide access to all our state has to offer. Tour these web pages to find information about our initiatives, as well as travel destinations, business creation and relocation, and links to Montana's state agencies.
It is a new day in Montana. Montana offers a treasure of recreational and business opportunities. Explore the website and please take the opportunity to experience our state's grandeur.
As for our valued Montana citizens, please take advantage of all services offered by state government. We will work to meet your needs. Since it is a new day in Montana, we will work diligently to mine good ideas from our people. By listening to the best and brightest among us, we can provide a more inclusive, responsive government.
It is an honor to govern a state recognized world-wide for its pristine rivers, majestic mountains and wide-open spaces. As governor I will continue to highlight our extraordinary natural beauty and I will try to share with the world the undiscovered riches of our friendly and hardworking Montanans.
Sincerely,
Governor Brian Schweitzer